It's our team that makes the business
66 %
of staff exceeding 10+ years of service
Nexans has been manufacturing cables from its Bell Block (New Plymouth) location for over 50 years, and has long been considered an 'employer of choice'.
As a local entity, the Company has always maintained strong family values and community spirit at its core.
With a range of staff benefits supporting employee wellness, work-life balance, and remuneration, we care about our people. We recognise that performance and job satisfaction is linked to a harmonious work environment; and a company that cares about the wellbeing of its people.
We facilitate and support our people with individual development programmes, training opportunities and personal assistance.
We welcome fresh ideas and innovation in our team and value progressive prospects equally to proven experience and industry knowledge.
Our people are, and always will be, our strongest asset.
From healthcare assistance to budgeting advice, we have a dedicated employee assistance programme (EAP) to nurture and support our greatest assets; people.
The Be Well Project
In today's fast-paced world, we recognise the delicate work-life balance. Staff wellbeing is key to the success and culture of our business.
We have a dedicated and localised staff wellness program aimed to promote and support the professional and personal wellbeing of staff and their family's.
Regular engagment with our staff helps ensure the balance it right. We offer several benefits that support our people's growth and continued 'wellness' in all aspects of their individual lifestyles.
Because we know that a happy workforce is the key to a thriving business.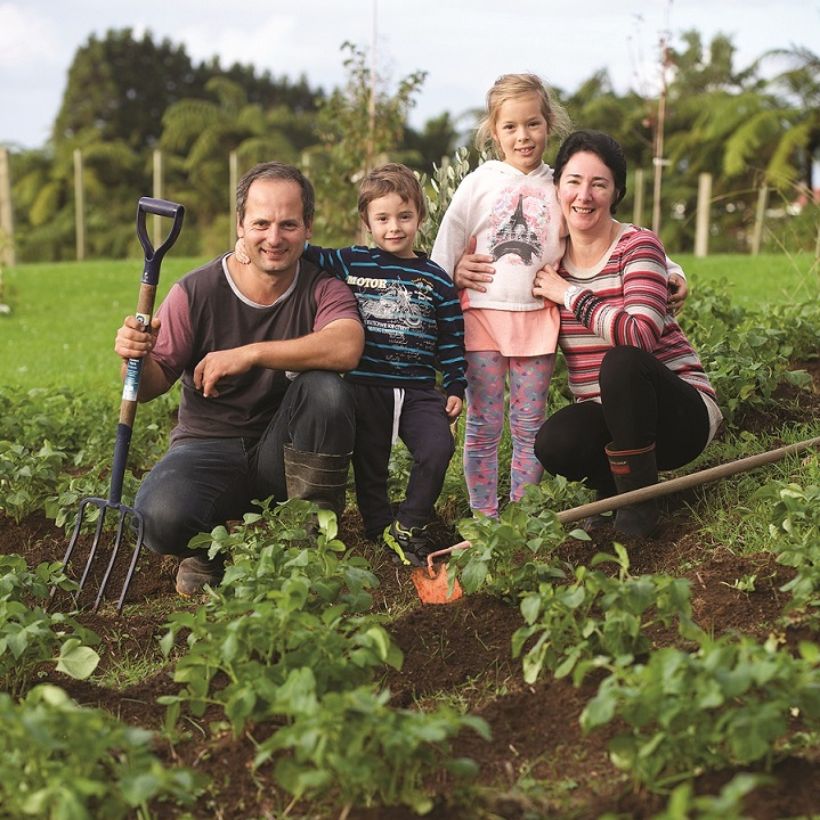 Passionate about our community
Community spirit is at the heart of our culture.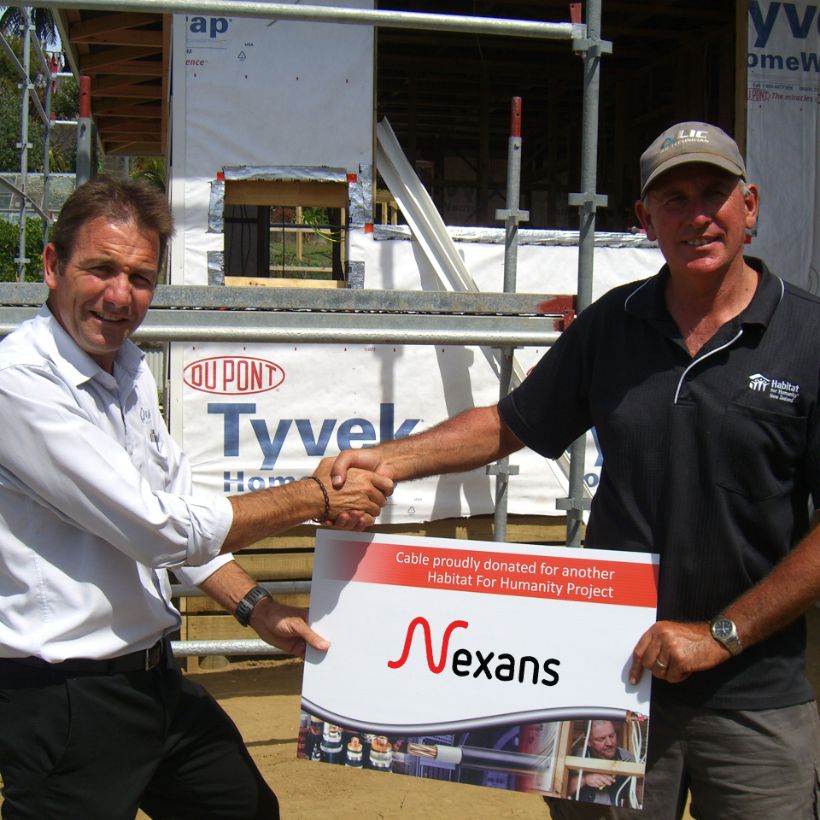 Community Involvement
Our community involvement is driven by the belief that we have a responsibility to support and 'give-back' to our community, and ideally endeavouring to make a difference for the future.
Habitat for Humanity
ECANZ Challenge
Industry awards and scholarship sponsor
Apprenticeship work placement
The Nexans Fun Run / Walk (Taranaki)
Taranaki Retreat advocate
It's more than a job...


It's a career.

Find your opportunity. Take a step in the right direction and join us.

Find out more

We're kiwi as

We've been here for more than half a century, and we'll be here for generations to come.

Discover more about Nexans, New Zealand's largest cable supplier.

Company
Our websites
Select your country to find our products and solutions