"Transport is responsible for about 48% of our energy-related greenhouse gas emissions."
Ministry for the Environment, 2020
Rail provides an answer to sustainable mobility and the land movement of people and goods across New Zealand. Rail network connections enable energy efficient suburban commuting across, and within, our major cities, while our rail infrastructure provides economical freight transport across regions.
As a promoter of solutions for sustainable mobility, Nexans draws on its technological expertise and innovative capabilities to meet the current and future needs of operators and passengers.
As an operator you want sustainable Urban Mass Transit which means moving the maximum number of people safely through the network in a comfortable, reliable and cost-effective way, one that is accessible, safe, environmentally-friendly, and affordable.
Nexans New Zealand is a highly-experienced market supplier, who have provided cables and conductors used for major projects such as the Auckland Electrification and the Wellington Metro Upgrade Program.
Rail networks contain a broad range of cabling solutions for different functions. Nexans can offer the most reliable solution for your rail project including:
HV and LV power feeders
Earthing and grounding connections
Catenary lines and contact wire
Signalling and control
Supervision and communications cables with twisted pairs, coaxial or optical elements, LAN and radiating cables
Fire performance cables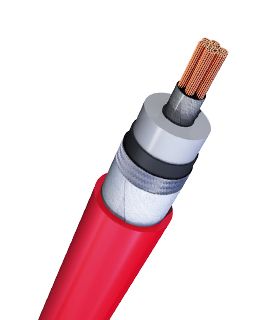 Power cables and accessories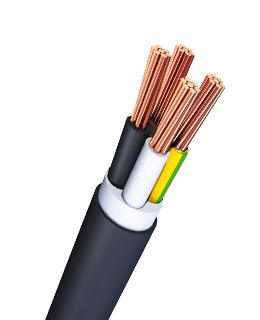 Power cables and accessories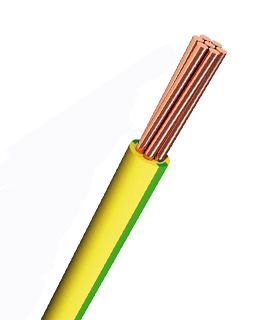 Power cables and accessories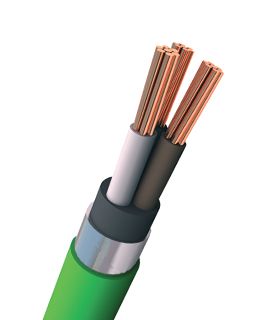 Power cables and accessories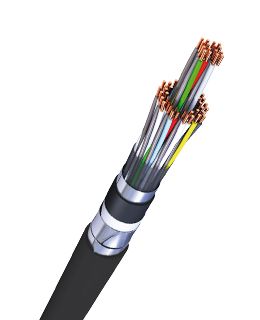 Control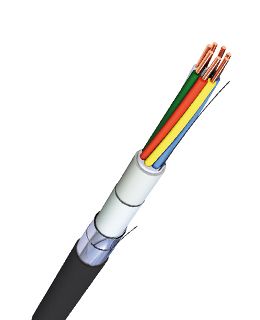 Telecommunications
Our websites
Select your country to find our products and solutions