Compliant, for sure.
Quality and integrity of product - that's our value promise.
Ourselves and our global partners adhere to strict parameters to ensure that our products:
are fully compliant,
meet (or exceed) the required standards, and
are manufactured using processes and materials that aim to reduce impact to the environment.
Cables produced at our factory are subject to stringent testing processes in our newly IANZ accredited on-site laboratory, ensuring they are 100% compliant to standards and regulations. Products sourced from the Nexans Group and our supply chain partners are no exception.
We can supply a range of certificates and documentation to support our manufacturing processes and product from our document file library.
We stand behind our products 100%.
You can too.
Related document
pdf - 1.6 MB
Quality Guide (2017)
Download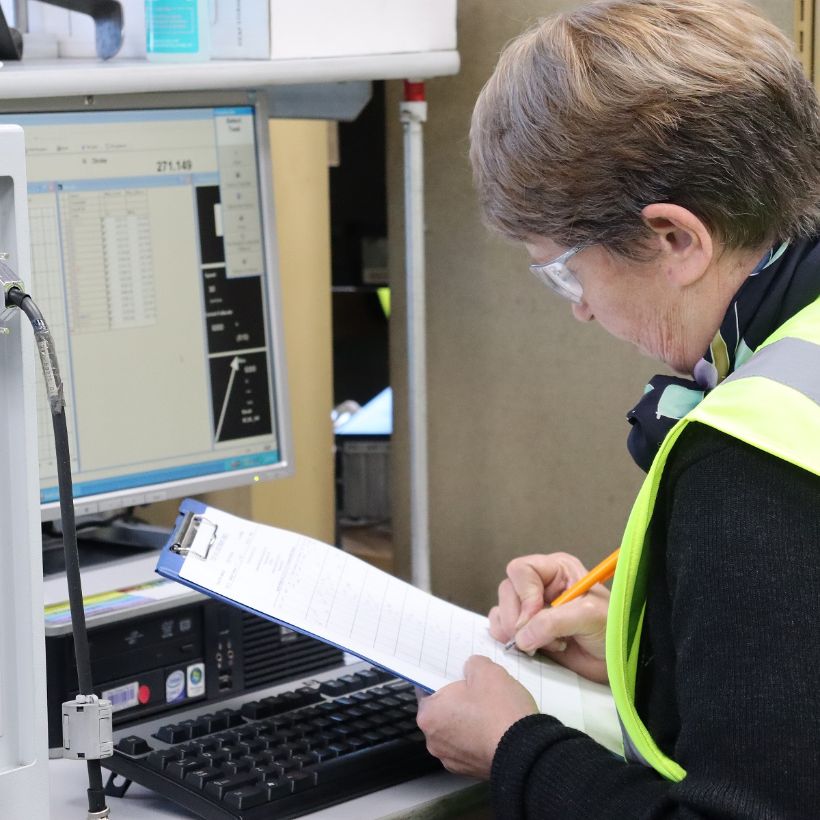 What can we do for you?
We can remove hidden risks associated with cable manufacturing and whole-of-life performance with these solutions:
Manufacture a range of quality cables to the approved standards
Check your specification requirements
Technical advice with cable sizing and selection
Testing in an IANZ accredited laboratory
Special testing requirements
Quality assurance
Auditing
Our Laboratory Services
Our websites
Select your country to find our products and solutions