We ensure your success with bespoke solutions from near and afar
Nexans New Zealand has been in operation since 1967 from its purpose-built factory in New Plymouth, Taranaki. Our business has been a significant contributor to the development of the Taranaki region and the country as a whole, not only through the provision of employment, but by being a New Zealand based manufacturer and supplier of electrical cables and products.
Manufacturing and our head office are based in New Plymouth with a sales office in Auckland, and a sales and distribution warehouse in Christchurch. The factory produces a wide range of electrical cables, ranging from low voltage through to medium voltage power cables with ratings up to 33kV, all of which are quality and environmentally certified to ISO9001 and ISO14001.
We can offer specialist services and the latest expertise from around the world from within the global Nexans Group.
Nexans acquired Olex Cables in Australia and New Zealand in 2006, and now our respective customers can benefit from the same local expertise as well as a range of proven solutions from our partnership network around the globe.
Locally produced cables
Nexans is New Zealand's largest power cable manufacturer.
The New Plymouth site has been designed to efficiently manufacture specific product groups to cater for the needs of our local markets. This list shows you the diversity of quality products we can produce locally
Low voltage PVC and XLPE cables
Medium voltage from 11kV up to 33kV
Building wires
Single core and multicore
Steel wire armoured cables
Industrial cables
Cables for transmission and distribution
Specialist cables for airfield lighting
View our product catalogue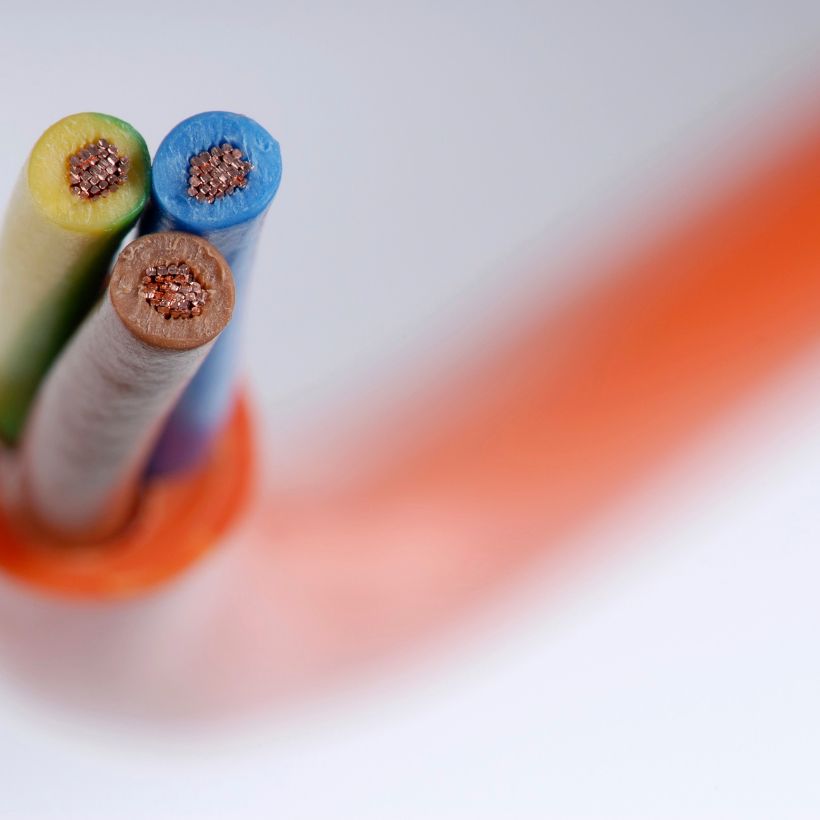 140+
people employed nationwide
50+
years of local cable crafting expertise
3
physical locations across NZ
120+
years of collective experience within the Nexans Group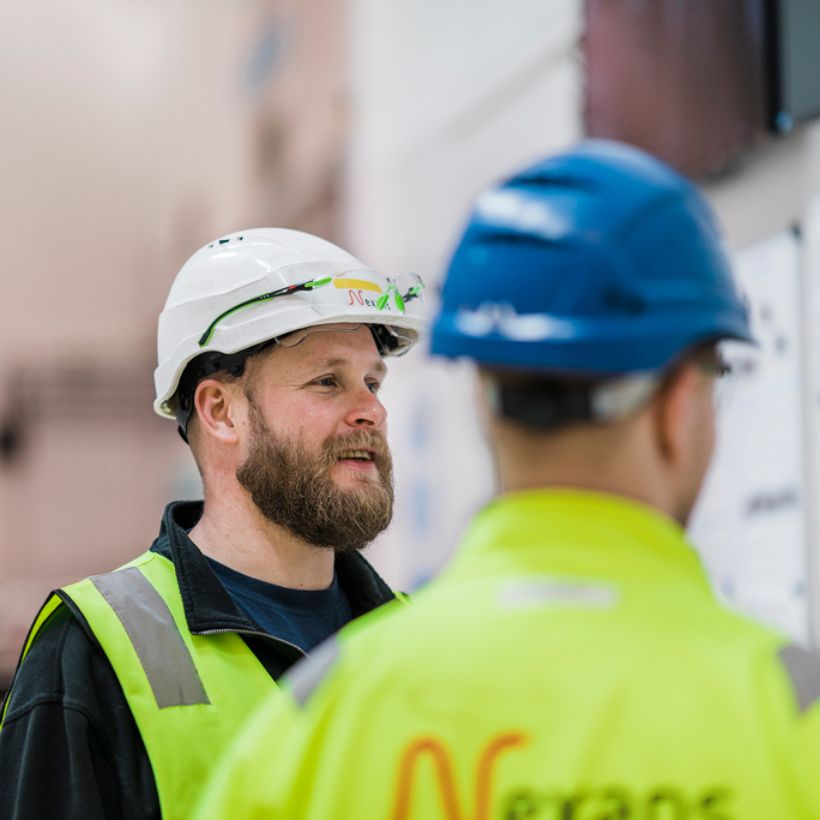 Your trusted partner
We provide high quality cable and services to hundreds of projects around New Zealand and the Pacific every year, ranging in size from relatively small residential and commercial works to major multi-million-dollar infrastructure projects.
Our most valuable asset is our customer's and our long-standing relationships which have been forged in a rich history. We support our customers through changing market dynamics by integrating our local knowledge and presence together with high levels of service, leading to better performance and accelerated results.
We are proud to play a leading role in creating a prosperous future for New Zealanders.
Our websites
Select your country to find our products and solutions