Sustainability
Nexans reaffirms commitment to sustainability by launching new spool recycling programme
Oct 10, 2023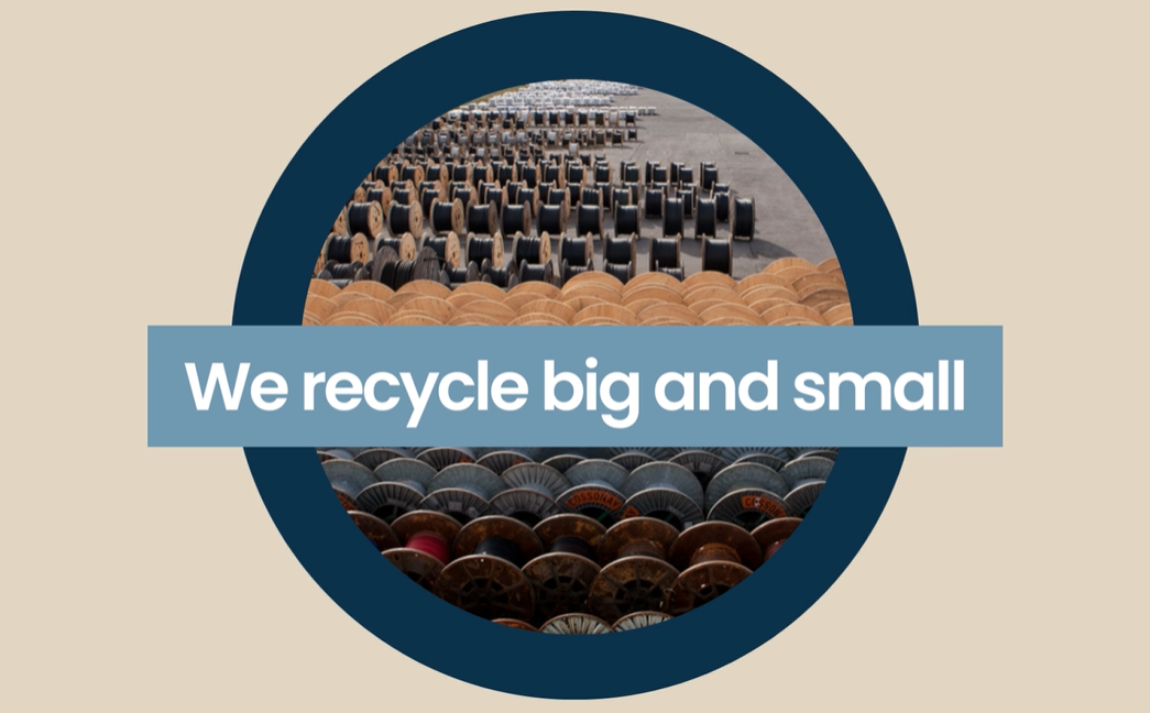 600,000 +
SPOOLS PRODUCED ANNUALLY
132 TONNES
OF PLASTIC GENERATED
Nexans invites customers to be an integral part of their journey to help minimize waste, protect the environment, and promote the principles of return, reuse, and recycle!
Approximately 600,000 Nexans plastic spools are distributed annually: that equates to roughly 132 tonnes each year! The majority of these spools find their way into landfill, despite their 100% recyclable nature.
To combat waste-to-landfill, Nexans have launched a nationwide spool recycling programme – a simple process to return empty plastic spools at participating wholesale branches using the Nexans recycling station.
The programme has had a positive response since launch in late September. A number of spools have already been returned which are able to be reused or recycled, reducing the amount of plastic going to landfill.
With an ever growing emphasis on sustainability from Nexans and their partners, the programme is a way of driving change towards sustainable electrification by integrating core beliefs and practices that have lasting benefits.
Michael Pienaar, General Manager Marketing Strategy APAC, says "the time has come to push the message of sustainability". The spool recycling initiative highlights Nexans commitment to creating a sustainable circular economy and "show leadership in this area".
With some dedicated partners already actively supporting this initiative, Nexans hopes to onboard other strategic partners to support the sustainability drive.
The initiative is a complimentary addition to Nexans existing drum return programme, which utilises an online web form as well as the EASYREEL mobile app to facilitate the return of wooden drums and pallets.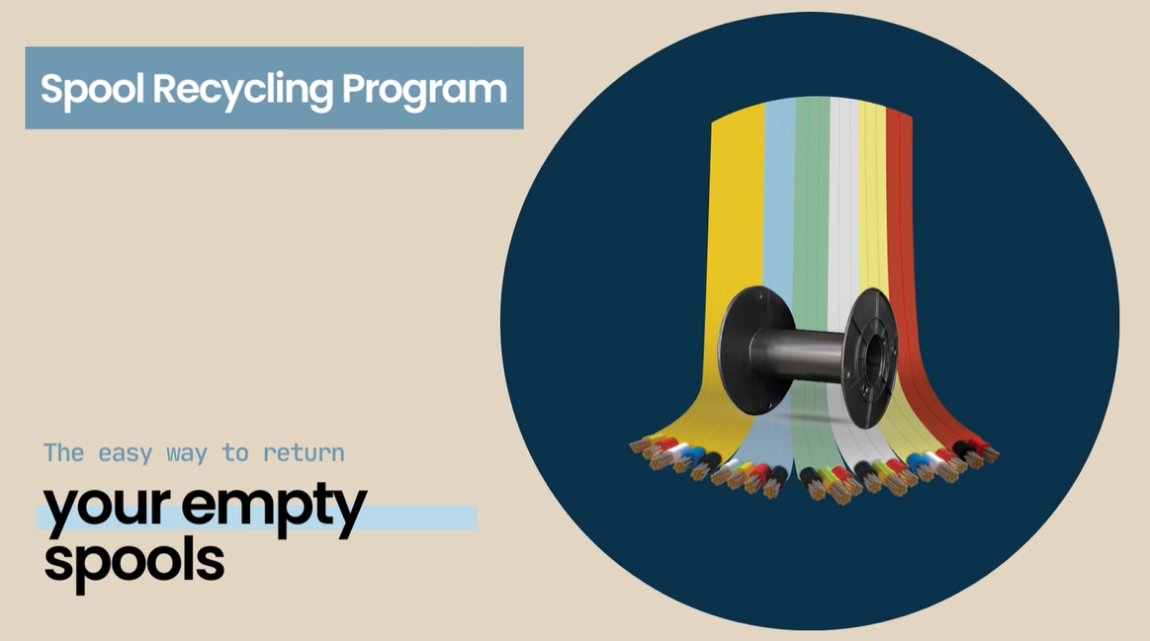 Our websites
Select your country to find our products and solutions