Smart Tools
Work smart with the Nexans App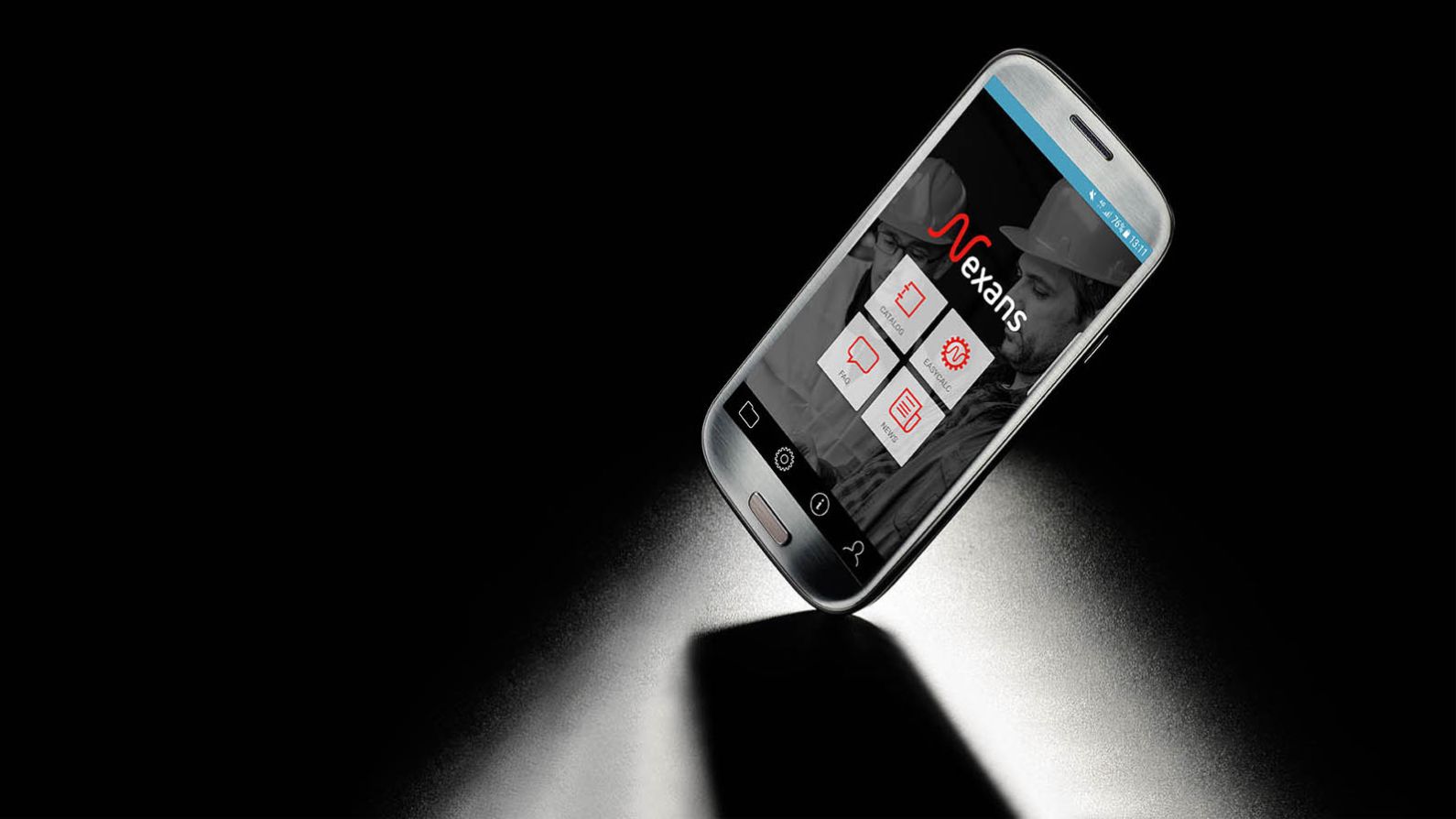 LOCATION

New Zealand

PARTNERSHIP

Installers & Contractors

Type

App
Tools and information at your fingertips with the Nexans App
After years of proven efficiency, Nexans now integrates a series of new features along with our popular cable sizing tool EASYCALC, all through one single application.
NEXANS APP provides quick and efficient access to information to Nexans' products and service features such as:
EASYCALC
CATALOGUE containing product datasheets
Features include:
PRODUCT CATALOGUE Access to product datasheets, installation instructions, regulatory information, user manuals and all related documents. to find the product you want, just enter its reference number, perform a general search or just browse the catalogue.
EASYCALC Our cable sizing tool– designed for electrical installers, electricians, end-users – that will help you determine the most adapted cable cross section for your installation.
NEW FEATURES COMING SOON!
Download it now from the App Store or Google Play.
After that you will have immediate and 24/7 access to the catalog, product datasheets, installation guides, products characteristics and even more.