What is EASYCALC™?
EASYCALC™ is a reliable cable section calculation program. This free-of-charge tool designed for the professional: electricians, installers, engineers, etc. which allows you easily calculate the section of a cable length.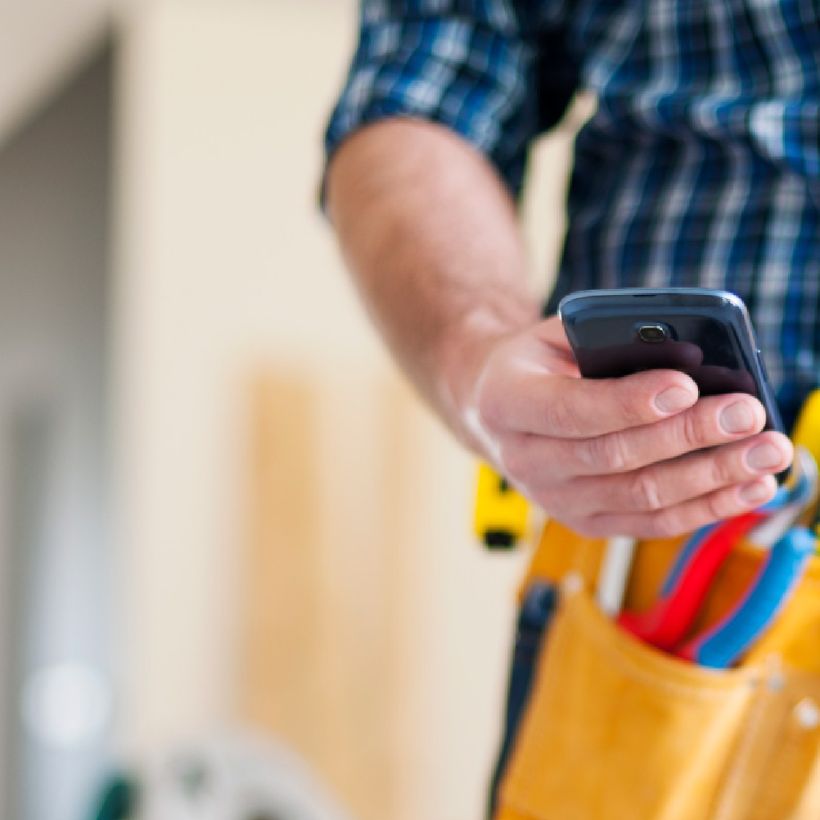 EASYCALC™ in 4 easy steps
Correct cable calculation takes into account the correction factors applicable for the installation. And so does EASYCALC™. In 4 simple steps, EASYCALC™ requests the basic information and applies the relevant correction factors.
Fill in the basic electrical data: amperage or power in kVA or kilowatts, cable length, voltage type - 230 or 400 Volt, DC or AC and the number of phases.
Choose the desired cable type from the list and select the construction: indicate whether you need an earthing and/or neutral conductor.
Choose the installation method: above ground or underground, in bundle or loose, ambient temperature etc.
View the result and print it out to save with your files.
Which cable types are available in EASYCALC™?
The common installation cables:
TPS
Cantols (single core double insulated cables)
REMOLEX®
CEMPEX®
Aluminium 4C URD's
Neutral Screened cables
And also flexible, low-smoke-zero-halogen and fire rated cables:
VERSOLEX®
VAROLEX® (Variable Speed Drive)
ENVIROLEX®
ALSECURE®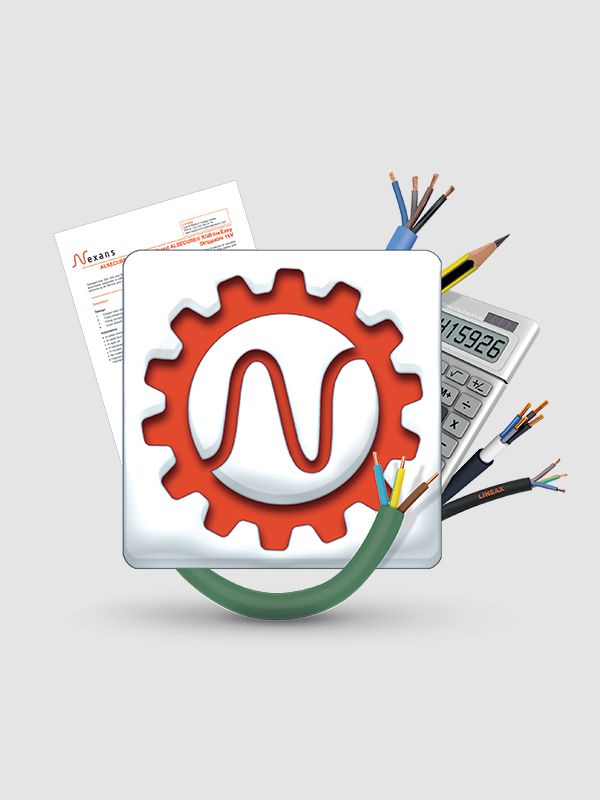 " Correct cable sizing is essential for the safe functioning of an electrical installation. Using EASYCALC ™ you take everything into account. "
Where can I find EASYCALC™?
EASYCALC™ is freely accessible on our website under the Resources & Tools section and in the Nexans APP.
Is EASYCALC™ free-of-charge?
Yep! We like to make things easy for you. EASYCALC™ is freely accessible on our website and in our Nexans App.
Our websites
Select your country to find our products and solutions